Education fills the empty mind with good things
Gaining knowledge is the first step of wisdom. Sharing it, is the first step of humanity.
Project Beacon Is a small step to give meaning and purpose to someone's life. As it is rightly said "It costs a candle nothing to light another candle", we pledge to be the candle of inspiration and go on to light the Beacon of Knowledge.
Those who have the ability to act, have the responsibility to act
Creating a sensitive, motivational and professional environment of vocational training for such sections of the society will enable them to acquire skills which will help them get respectable jobs and also empower them to make a dignified living.
Read More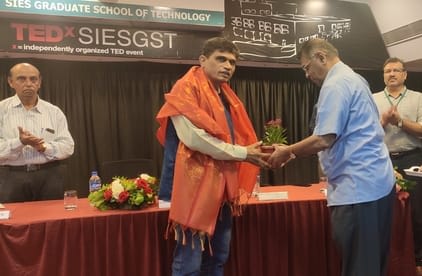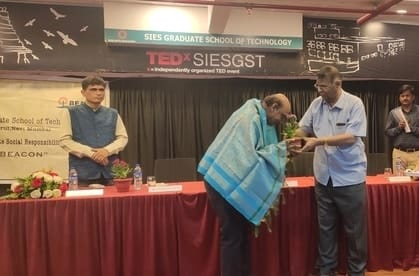 Important Updates & Testimonials
Raj

All the faculties here are very supportive!😊

Suman

The course structure is prepared in a well manner and is very much easier to follow!

Akash (NGO Member)

I appreciate SIESGST, for initiating with Beacon for helping the students in need!

Saloni

It was very helpful for me!
Our Wonderful Faculty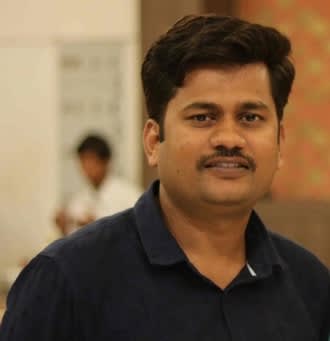 Qualification : Ph.D(English)
Experience : 10 years
Course Taught : Spoken English
Email Id :
ramkishan.bhise@siesgst.ac.in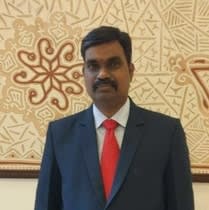 Qualification : BE(EEE),MBA,ME(EXTC)
Experience : 15 Years
Course Taught : Electrician
Email Id :
senthil.d@siesgst.ac.in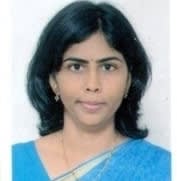 Qualification : M.E.[Computer]
Experience : 6 Years
Course Taught : Computer Operator
Email Id :
mrinal.khadse@siesgst.ac.in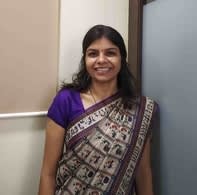 Qualification : PhD Pursuing
Experience : 15 Years
Course Taught : Web Designing
Email Id :
pranita.mahajan@siesgst.ac.in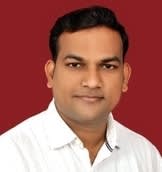 Qualification : B.com,PgD IT
Experience : 9 Years
Course Taught : Computer Operator
Email Id :
bhagyashal.waghmare@siesgst.ac.in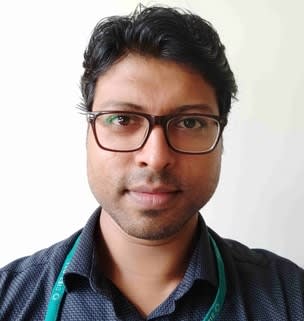 Qualification : BE Printing Technology
Experience : 11 Years
Course Taught : Screen Printing
Email Id :
gaurav.fasate@siesgst.ac.in
Qualification : ITI (FITTING)
Experience : 11 Years
Course Taught : Plumbing & Welding
Email Id :
vinayak.chikane@siesgst.ac.in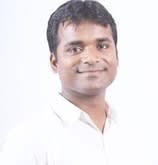 Qualification : ME Mechanical
Experience : 9 Years
Working As : Dept. Coordinator
Email Id :
mohammada.ansari@gmail.com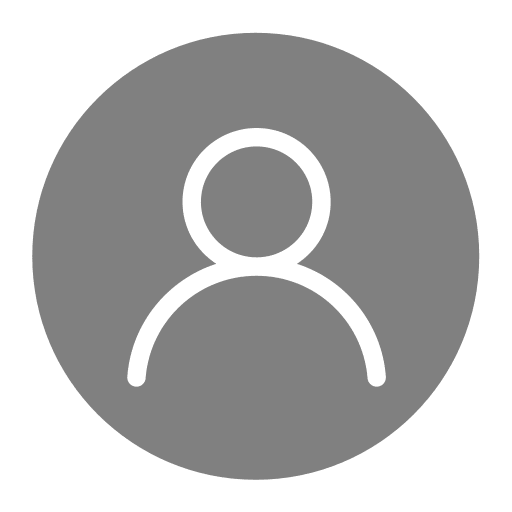 Qualification : Ph.D
Experience : 20 Years
Course Taught : Computer Operator
Email Id :
lakshmi.sudha@siesgst.ac.in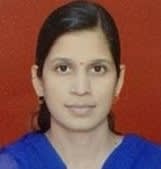 Qualification : M.E.[Computer]
Experience : 6 Years
Course Taught : Web Designing
Email Id :
bade.kranti@siesgst.ac.in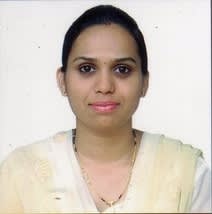 Qualification : M.E.[Computer]
Experience : 7 Years
Course Taught : Web Designing
Email Id :
namrata.patel@siesgst.ac.in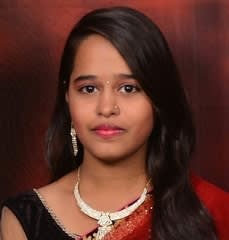 Qualification : 12 Pass
Experience : 2 Years
Course Taught : Sewing and Tailoring
Email Id :
preksharathod17@gmail.com
Courses Offered
BASICS OF ELECTRICAL ENGINEERING
SAFETY PRECAUTIONS - FIRST AID
WIRING INSTRUMENTS, ACCESSORIES, etc
Cables and Wire Jointing
WIRING SYSTEMS-HOUSE WIRING, etc
Web Design Principles
Basics in Web Design
Introduction to HTML
Elements of HTML
Introduction to CSS and more
Introduction
Electrical aspects in welding
Welding machine
Welding Positions
Nomenclature of welding joints
Introduction to sewing machine
Tools and equipment used in tailoring
Trade Terminology
Measurement taking
Drafting and pattern making and more